Kata Pengantar Ketua PGRI Kota Banjarbaru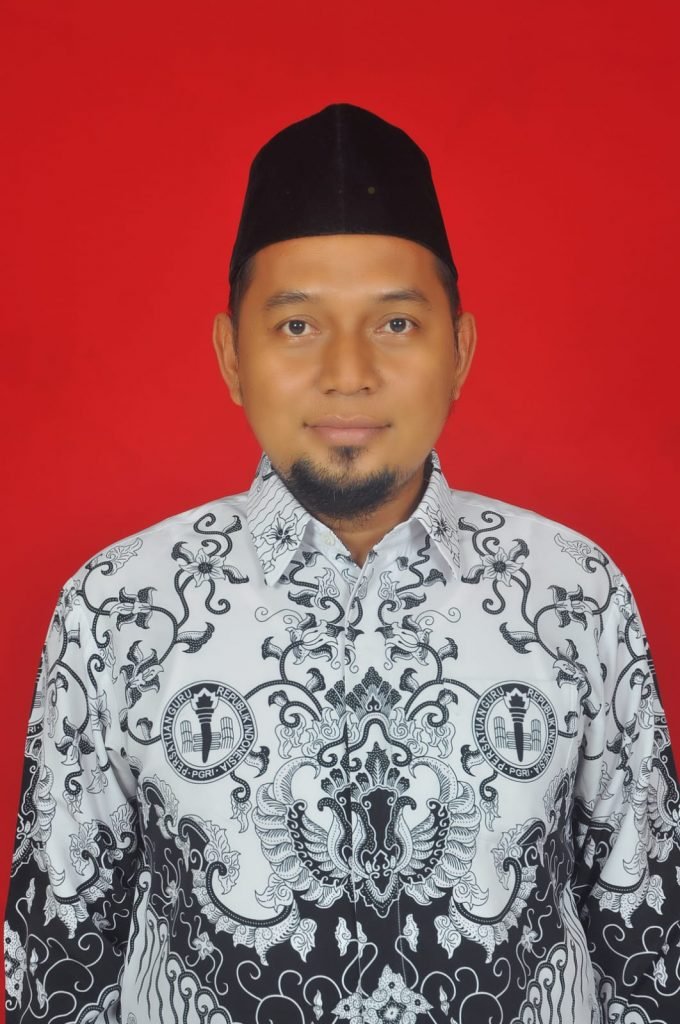 Assalamu'alaikum Warahmatullahi Wabarakatuh
Salam sejahtera untuk kita semua
Alhamdulillah, atas izin dan karunia Allah SWT, website resmi PGRI Kota Banjarbaru telah terbentuk dan dapat kita lihat sekarang. Langkah ini merupakan wujud dari program kerja Pengurus PGRI Kota Banjarbaru masa bakti 2020-2025. Kami menyadari bahwasanya informasi dan pengetahuan saat ini adalah suatu hal yang sangat penting. Adanya website: pgrikotabjb.or.id ini menjadi bentuk tanggungjawab dan kepedulian kami terhadap para guru untuk mendapatkan akses informasi dan pengetahuan tentang kegiatan-kegiatan dari PGRI Kota Banjarbaru dan kegiatan kependidikan lainnya.
Kami berharap informasi yang ada didalam website ini dapat dimanfaatkan dengan sebaik-baiknya baik untuk kepentingan pendidikan maupun peningkatan kualitas para guru. Semoga kehadiran website ini juga menjadi perekat jalinan silaturrahim antara guru dengan PGRI sebagai satu kesatuan guna mewujudkan visi dan misi PGRI Kota Banjarbaru sebagai rumah perjuangan para guru.
Sebagai apresiasi kami, ijinkan kami mengucapkan ucapan terima kasih kepada Pemerintah Kota Banjarbaru, Dinas Pendidikan Kota Banjarbaru, DPRD Kota Banjarbaru, Seluruh Pengurus PGRI Kota Banjarbaru, rekan-rekan Pengurus PC Se Kota Banjarbaru dan Tim Pengembang Website PGRI yang telah membantu dan memberikan support sehingga website ini dapat online. Pun jika terdapat kekurangan dalam website ini kami mohon maaf dan dengan penuh kerendahan hati kami mohon saran dan kritik membangun guna perbaikannya. Selamat berselancar di website kami, semoga kehadiran website ini menjadi wahana informasi dan pengetahuan baru.
Wassalamu'alaikum Warahmatullahi Wabarakatuh
Banjarbaru, 01 Februari 2021
Ketua PGRI Kota Banjarbaru
TRI HAYAT ARIWIBOWO. M.Pd
NPA : 16110300163
MoU PGRI dan POLRI tentang Pelindungan Guru
What are the benefits of using CBD lip balm?
Given these and other findings, it appears that the quality of CBD products does vary. However, PureKana's CBD https://purekana.com/products/cbd-lip-balm-25mg-cherry/ Honey Sticks are made with high-quality ingredients and have been tested for potency and purity. We recommend trying them to see if they work for you.
What benefits do you think CBD can offer?
CBD bath bombs are a great way to relax and rejuvenate the body. The CBD in the bombs https://premiumjane.com/bath-bombs/eucalyptus-cbd-bath-bombs/ helps to relieve pain, tension, and inflammation. The eucalyptus in the bomb also helps to open up airways and improve breathing.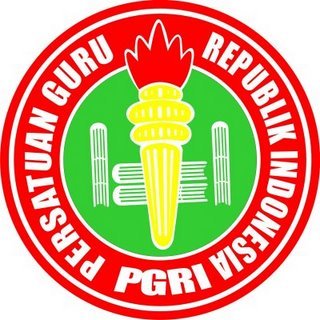 Perlengkapan Upacara PGRI